The difference between weaving screen and punching screen
Date: Oct. 06, 2021
If you are interested in our products, Please get in contact with us .
Date: Oct. 06, 2021
Chat Line
Send Inquiry
Stainless steel perforated meshes are also widely used in the food and beverage processing industry. Many food processing companies use perforated mesh products in filtration. Different food processing uses different perforated mesh products.
The company has rich experience in the production of perforated nets, and can produce different types of perforated net products according to your needs. Our factory has multiple production lines to meet the different purchasing needs of different users.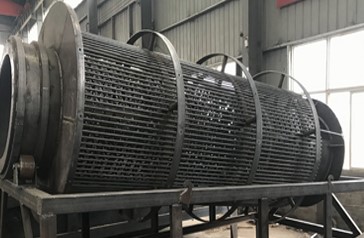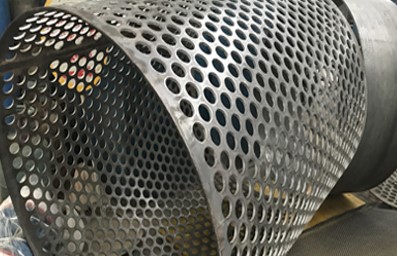 Stainless steel punching net specifications:
1. Coil thickness 0.2mm-1mm, length 20m Specifications: flat plate thickness 0.1mm-15mm, aperture 0.1mm-200mm coil thickness 0.2mm-1.5mm, maximum width: 1250mm, aperture 0.5mm-10mm.
2. The hole diameter is 3mm-10m.
3. The thickness of the sheet is 0.2mm-20mm; width * length ≤ 1.5m * 5m.
4. The aperture is 0.25mm-200mm.
5. Common materials: stainless steel plates are divided into several materials, including 201, 304, 321, 316 and 316L.
The perforated filter screen can be directly filtered, the process is simple, the air permeability is good, the accuracy is uniform and stable, there is no leakage, the regeneration performance is good, the regeneration speed is fast, the installation is convenient, the efficiency is high, and the service life is long. Our company can produce perforated filter nets that are matched with various machines according to customer requirements, such as cone, wedge, basket, V, cylindrical, etc. The material and filter density of the filter cartridge can be customized according to the requirements, quality assurance ,discount price.
Send us a message
You can also send a message to us by this email export@lylzzg.com, we will reply to you within 24 hours. Now tell us your needs, there will be more favorable prices!