The 36th chinese luoyang peony festival
Date: Apr. 04, 2018
If you are interested in our products, Please get in contact with us .
Date: Apr. 04, 2018
Chat Line
Send Inquiry
Chinese Luoyang Peony Festival is very popular among Chinese tourists and peony enthusiasts the world over. Each year from mid-April to mid-May, the peonies bloom fully, generally reaching their peak during the period April 15th-25th, which is the best date to watch peonies.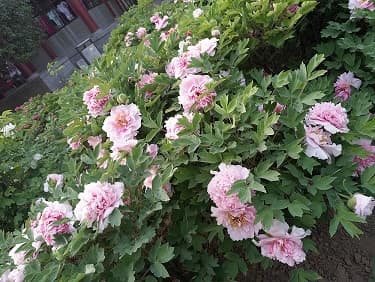 During the peony fair, gardens are awash with colorful flowers mostly reds mixed with whites, yellows and purples set against a background of thick, vibrant, dark green leaves, like a myriad of precious stones set in bright, shiny rings. In addition, there are various folk performances staged in the gardens.
Longzhong is located in luoyang of henan province in the central China, so we are sincere to invite you to come to luoyang and longzhong. We can show you around the gardens where many kinds of peonies are blooming and show your the latest mining products in our company,including fine sand recycling machine, fine sand washing machine, dewatering machine, vibrating screen and other machines.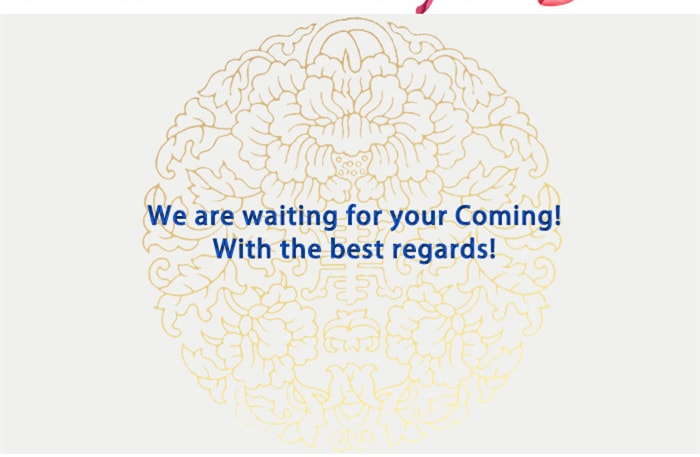 Send us a message
You can also send a message to us by this email export@lylzzg.com, we will reply to you within 24 hours. Now tell us your needs, there will be more favorable prices!