Maintenance measures for new fine sand recovery machine.
Date: Mar. 31, 2018
If you are interested in our products, Please get in contact with us .
Date: Mar. 31, 2018
Chat Line
Send Inquiry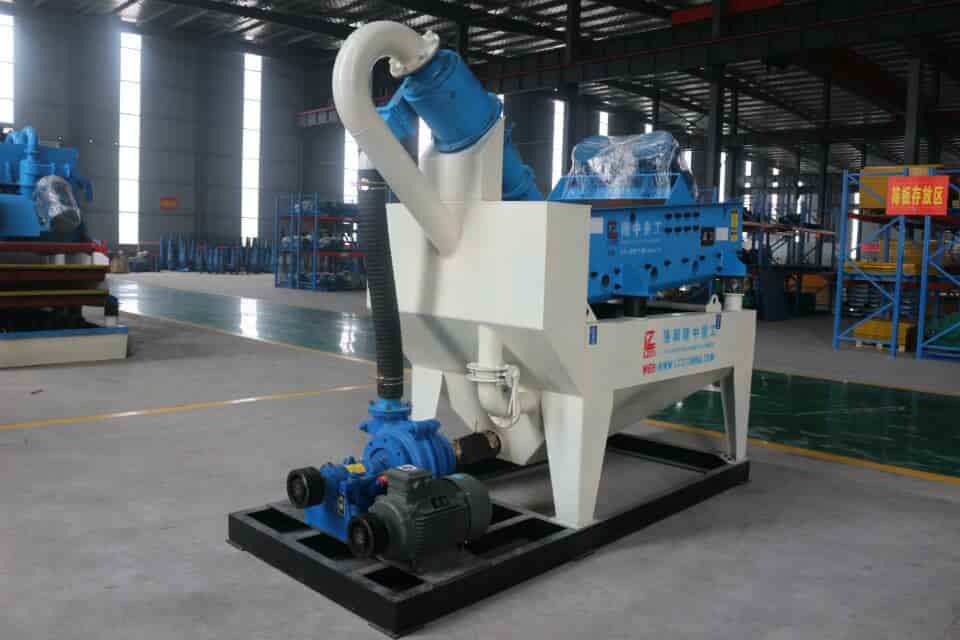 New type fine sand recycling machine must carry on the reasonable maintenance in the process of long-term work, which can prolong the service life of machine. Longzhong operators share the following maintenance measures.
Bearing is the total weight of the machine, so the maintenance of the bearing is essential, and bearings should be lubricated and cleaned.
Be sure to check the parts of the machine regularly.
Regularly check the wear degree of vulnerable parts; In order to reduce the production disturbance, it is necessary to replace the badly worn parts at any time.
The base plane of the moving device should be cleaned in time;
If the oil temperature of the bearing is high, it is necessary to check and eliminate the factor immediately.
When the rotating gear is in operation, the operator should stop the check immediately when the impact sound is heard.
The above is to introduce the maintenance measures for the new fine sand recycling machine.
Send us a message
You can also send a message to us by this email export@lylzzg.com, we will reply to you within 24 hours. Now tell us your needs, there will be more favorable prices!