Different requirements with different sand recovery equipment.
Date: Jan. 26, 2018
If you are interested in our products, Please get in contact with us .
Date: Jan. 26, 2018
Chat Line
Send Inquiry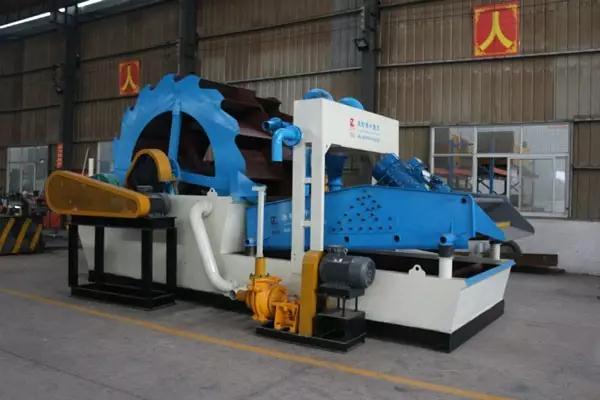 There are many kinds of fine sand recycling machines. Different kinds of fine sand recycling machines can be used in different industries. Sand washing and dewatering machine is suitable for areas with water rich and high production requirements of the factory. The fine sand recycling machine is the professional equipment of large size stone cleaning. The seventh generation of fine sand recycling machine in recent years has become a new type of washing equipment. It can wash sand and can also wash stone. There are a wide range of social demand. Everyone in choosing sand recycling machine equipment, must first consider to be clear about what is the scope of his, not blind to choose expensive machine.
Send us a message
You can also send a message to us by this email export@lylzzg.com, we will reply to you within 24 hours. Now tell us your needs, there will be more favorable prices!