Significant advantages of Filter Press
Date: Jan. 30, 2018
If you are interested in our products, Please get in contact with us .
Date: Jan. 30, 2018
Chat Line
Send Inquiry
Filter press is supplied for a wide application in municipal & industrial industries. The mixture flows through the filter medium (filter cloth), the solid stays on the filter cloth, and gradually piles up on the filter cloth to form the filter cake. The filtrate part penetrate the cloth, become clear water. The filter press is low pressure to filter, which can shorten the whole filtration cycle greatly. The maximum filtration pressure can reach 25MPA, which can reduce the moisture content greatly, save drying cost and raise the yield rate. The pressure filter equipment has strong corrosion resistance, and it is suitable for all solid-liquid separation operations.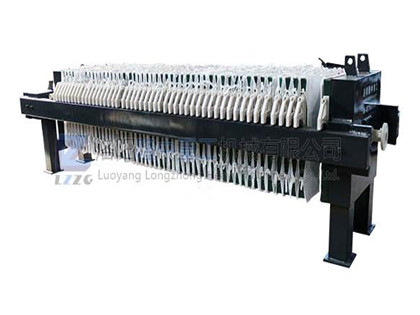 Send us a message
You can also send a message to us by this email export@lylzzg.com, we will reply to you within 24 hours. Now tell us your needs, there will be more favorable prices!