Precautions for purchasing dewatering screen of 100 tons per hour
Date: Oct. 12, 2021
If you are interested in our products, Please get in contact with us .
Date: Oct. 12, 2021
Chat Line
Send Inquiry
How to buy a dewatering screen with an output of 100 tons per hour, the so-called "you get what you pay for", but "high quality and low price" is the goal that customers have been pursuing. There is not no good quality and affordable price in the market, as long as customers are buying Before the dewatering screen, learn more about its production process and production materials, choose a regular manufacturer to buy, and shop around. You don't have to worry about buying high-quality and low-cost equipment. However, some precautions should be understood before purchasing a dewatering screen.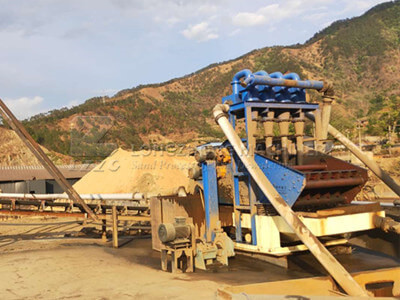 1. Choose according to your actual production situation. There are many types and models of dewatering screens with an output of 100 tons per hour, such as vibrating dewatering screens, high-frequency dewatering screens, and linear dewatering screens. Because of their different structural designs and different working principles, The functional purpose is also different. Therefore, the user must select the appropriate type and model of equipment according to the nature of the material and the hourly output.
2. Choose well-known products from formal enterprises. Today's 100-ton per hour dewatering screen plays an important role in various industries in the society. The market demand is great, so many merchants and brand products are emerging from time to time, although this is for the majority of users Provides a lot of options, but also a lot of problems. The quality of the products of many manufacturers is uneven. Some low-quality and high-priced and even counterfeit products have also emerged. Therefore, you must ensure that you purchase a 100 tons per hour dehydration screen. If the performance is good, it is better to choose reliable merchants, so that products often have advantages in quality and service.
3. After buying products through formal channels, the prices of these equipment are in the tens of thousands or even hundreds of thousands. Once a problem appears, it will cause serious economic losses to the user and will also seriously affect the production process and cause the construction period. Delays, so in order to ensure that the quality and performance of the 100 tons per hour dewatering screen can be guaranteed, it must be purchased through formal channels. Many manufacturers purchase directly through shopping guides, manufacturers designated agency outlets, and corporate official websites.
Send us a message
You can also send a message to us by this email export@lylzzg.com, we will reply to you within 24 hours. Now tell us your needs, there will be more favorable prices!