How to improve the performance of sand washing machine
Date: Nov. 22, 2017
If you are interested in our products, Please get in contact with us .
Date: Nov. 22, 2017
Chat Line
Send Inquiry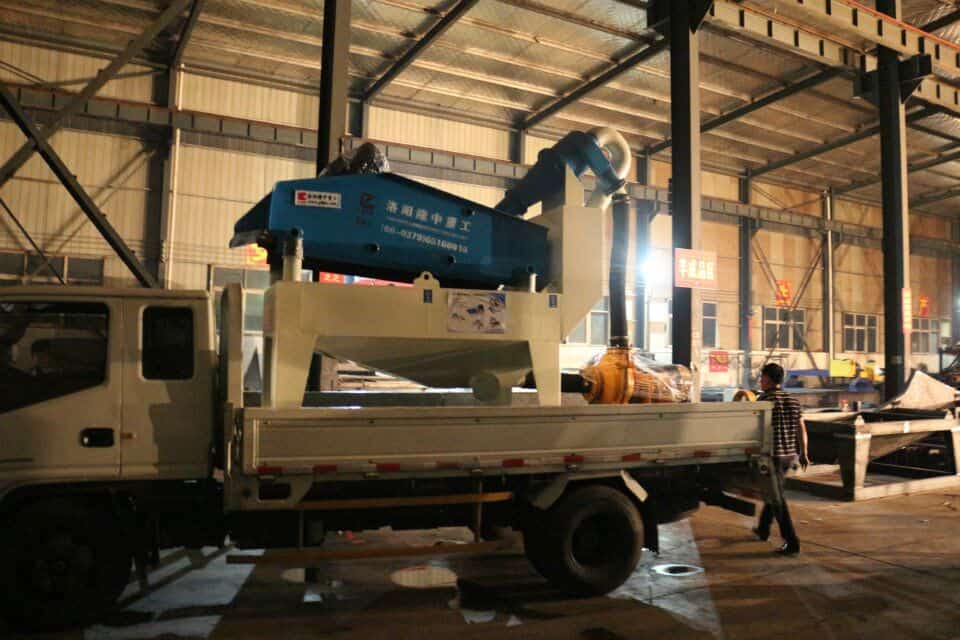 Sand production line to improve the performance of recycling machine, on the one hand, want to consider the production efficiency of a single host, on the other hand to consider capacity distribution between each host, otherwise easy to cause the material overflow or blowing up. The production efficiency from the host of a single host maintains, fragile pieces, the timely replacement of the capacity of production line between the host distribution from the capacity of the host and pulley conveying efficiency.
Send us a message
You can also send a message to us by this email export@lylzzg.com, we will reply to you within 24 hours. Now tell us your needs, there will be more favorable prices!