Application range of tailings disposal system
Date: Nov. 25, 2017
If you are interested in our products, Please get in contact with us .
Date: Nov. 25, 2017
Chat Line
Send Inquiry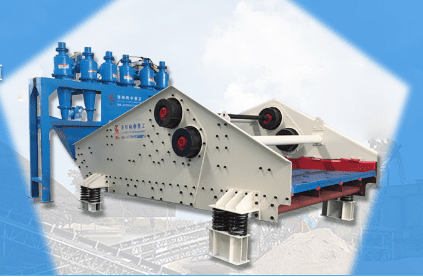 Tailings disposal system is developed by longzhong on the basis of ttailing dry screen, it is better than tailings dry screen processing effect, more environmental protection. So where does the tailings dry system apply?
The system can be used for precious metals, non-ferrous metals, ferrous metals and non-metallic tailings, waste rock, fly ash and to extract useful minerals, has a good effect in recovery and mining waste rock and tailings; It is suitable for many fields such as building slab, hollow brick, concrete, highway construction, highway construction, subway construction, railway construction and real estate construction.
Send us a message
You can also send a message to us by this email export@lylzzg.com, we will reply to you within 24 hours. Now tell us your needs, there will be more favorable prices!