How to solve the noise problem of fine sand recycling machine
Date: Nov. 17, 2017
If you are interested in our products, Please get in contact with us .
Date: Nov. 17, 2017
Chat Line
Send Inquiry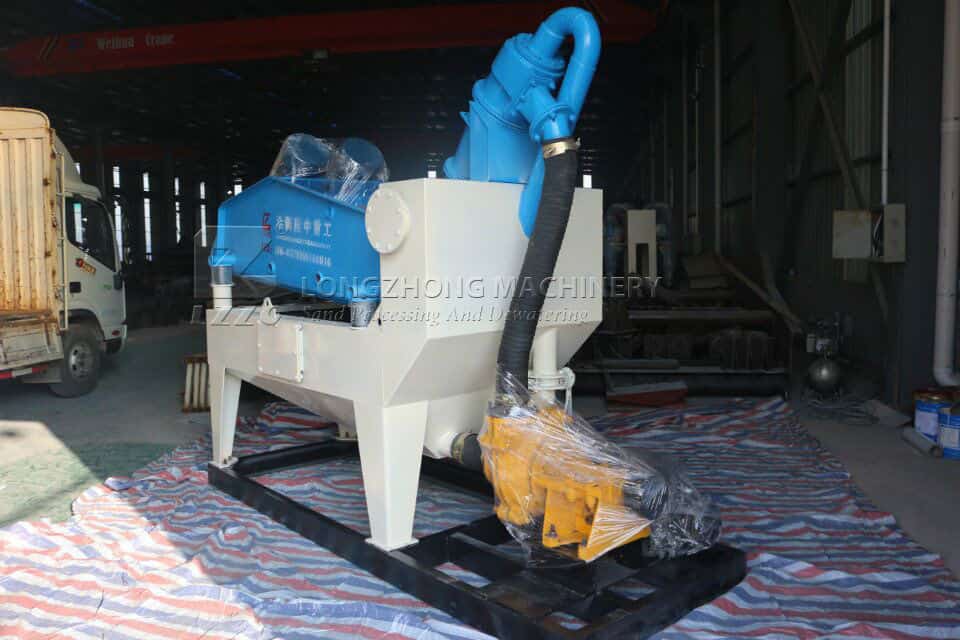 The source of noise from the fine sand recycling machine:
Motor noise; The operation is not familiar; Noise can also occur if users use improper use.Configuration of the equipment; It is known that highly configured devices are more energy-efficient, so such devices are less noisy.
How to solve the noise problem in the working of fine sand recycling machine?
With regard to motor noise, we should select an electric motor with excellent performance, check noise check and meet the standard before it can be used.The solution is to train operators on a regular basis and produce them strictly according to standard production.In general, the price of high configuration equipment will be higher. The user best buy big manufacturer of equipment in order to make the device to exert greater use of value.
Send us a message
You can also send a message to us by this email export@lylzzg.com, we will reply to you within 24 hours. Now tell us your needs, there will be more favorable prices!