Ideal dewatering screen for sandstone plant – lzzg dewatering screen.
Date: Mar. 27, 2018
If you are interested in our products, Please get in contact with us .
Date: Mar. 27, 2018
Chat Line
Send Inquiry
Dewatering screen is very efficient in sand and stone plant, mainly because of its unique advantages.
High processing capacity and high yield can meet the requirements of large sand and stone factories for production.
The finished product is excellent in shape, and the hydraulic device is used to make the equipment easier to maintain.
The wear and tear loss is low, which is made of wear-resistant material and increases wear resistance and compressive resistance, and extends the service life.
Good environmental performance, no sludge and noise at the job site, improve the working environment.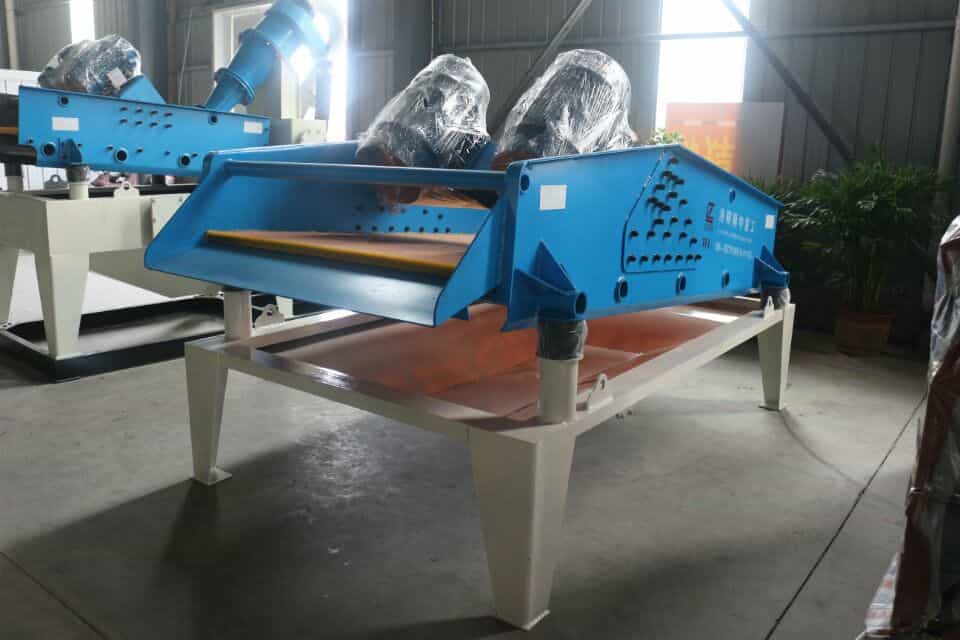 There are a lot of buyers in longzhong, especially in sand and stone factories.
Recently there is a user's feedback. LZZG dewatering screen not only increased significantly output, but grows overall profits of processing plant. Equipment runs smoothly, less failure, ang safety is assured. Longzhong dewatering screen is very good.
Send us a message
You can also send a message to us by this email export@lylzzg.com, we will reply to you within 24 hours. Now tell us your needs, there will be more favorable prices!