Efficient fine sand recycling equipment is hot sale.
Date: Dec. 11, 2017
If you are interested in our products, Please get in contact with us .
Date: Dec. 11, 2017
Chat Line
Send Inquiry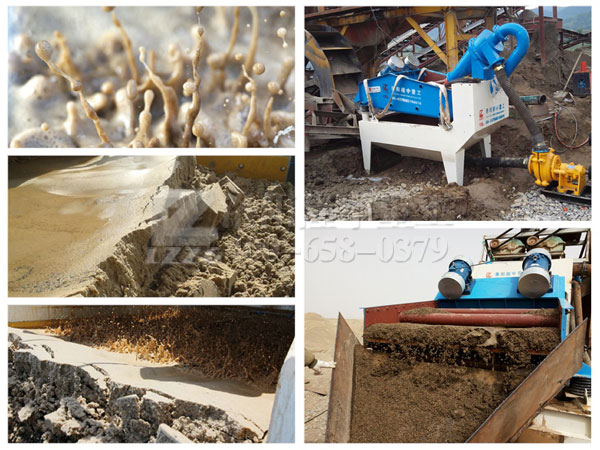 The fine sand recovery equipment is not only stable and functional, but also intelligent to meet the different needs of different customers. In addition to equipment in technology promotion, sand recycling machine is the main natural protection now, changes the mining machinery industry and the traditional development mode, takes the path of green development and achieves coordinated economic and social development and the nature. At the same time, in the face of fierce market competition environment, luoyang longzhong continuously develops the advanced fine sand recycling equipment, to realize double development of technology and quality, and to improve enterprise competitiveness and increase enterprise benefit.
Send us a message
You can also send a message to us by this email export@lylzzg.com, we will reply to you within 24 hours. Now tell us your needs, there will be more favorable prices!