High efficient dewatering screen meets market demand
Date: Dec. 06, 2017
If you are interested in our products, Please get in contact with us .
Date: Dec. 06, 2017
Chat Line
Send Inquiry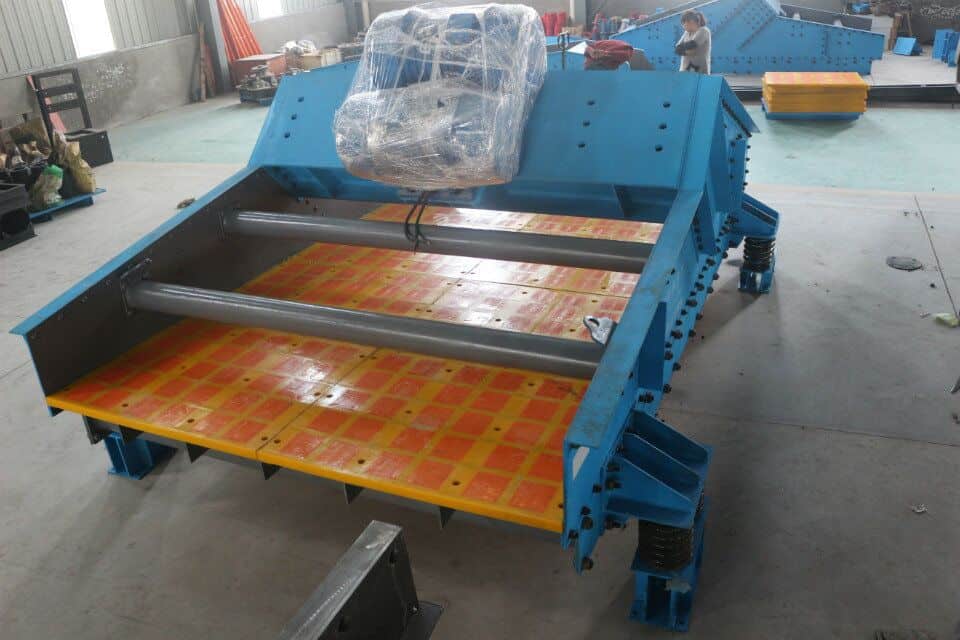 With the continuous implementation of construction projects in China, the use of finished sand aggregates is becoming more and more stringent. This is a challenge for the mining machinery industry. Dewatering sieve is a kind of tailing processing technology which has been widely used in China and abroad in recent years. The driving device of the new type of dewatering screen adopts two vibrating motors with different synchronous and different placement, which cancels the reverse centrifugal force. The purpose of dehydration can be achieved.
Send us a message
You can also send a message to us by this email export@lylzzg.com, we will reply to you within 24 hours. Now tell us your needs, there will be more favorable prices!