The role of circular vibrating shaker in society
Date: Dec. 14, 2017
If you are interested in our products, Please get in contact with us .
Date: Dec. 14, 2017
Chat Line
Send Inquiry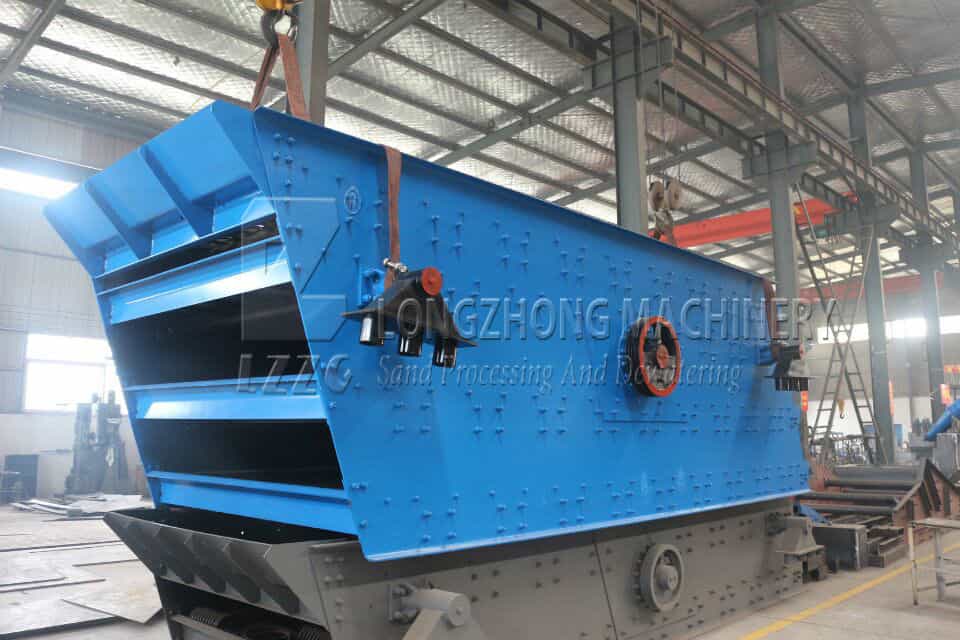 The way to make sand is divided into dry sand production and wet sand production. The dry sand production's flow is that the vibrating feeder can supply the ore material evenly to other crushing equipment. Secondly, the belt conveyor transports the broken ore to the sand making machine. Then the circular shaker divides the sand sieve into different grain size. The circular shaker from luoyang longzhong is a highly efficient circular vibrating screen developed on the basis of absorbing advanced technology. The amplitude of the machine can be adjusted, and the specifications of each gear are screened clearly and the screening efficiency is high. It can be used to select coal, ore dressing, building materials, electric power and chemical industry.
Send us a message
You can also send a message to us by this email export@lylzzg.com, we will reply to you within 24 hours. Now tell us your needs, there will be more favorable prices!