Clay and dust washing machine for sand making plant
Date: Sep. 22, 2021
If you are interested in our products, Please get in contact with us .
Date: Sep. 22, 2021
Chat Line
Send Inquiry
Clay and dust washing machine is a multi-functional sand washing equipment that integrates sand washing, dewatering and recycling, which is designed and developed by our company for sand, stone powder, and other materials with high mud content in sand and gravel washing industry.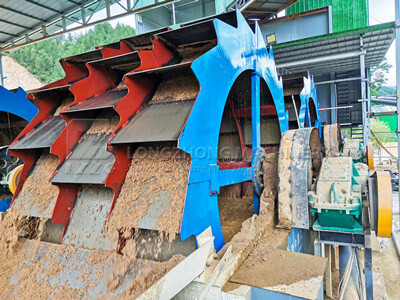 The clay and dust washing machine is used to clean the sand and gravel from sand excavation and sand mining, mainly using water for cleaning. The sand and rock that have been mined at the bottom of the river or the rock layer have relatively impurities, and they need to be washed with water to separate the soil and the sand in the sand to achieve the purpose of purification. The ore is transported to the cabin of the stone washing machine, rolled, shaken, and washed with water spray using a high-pressure water gun. The washed soil or water holes are drained, and the ore is dried.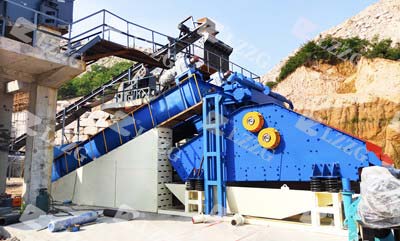 Send us a message
You can also send a message to us by this email export@lylzzg.com, we will reply to you within 24 hours. Now tell us your needs, there will be more favorable prices!