The vibrating dewatering screen–A high quality screening equipment.
Date: Oct. 27, 2017
If you are interested in our products, Please get in contact with us .
Date: Oct. 27, 2017
Chat Line
Send Inquiry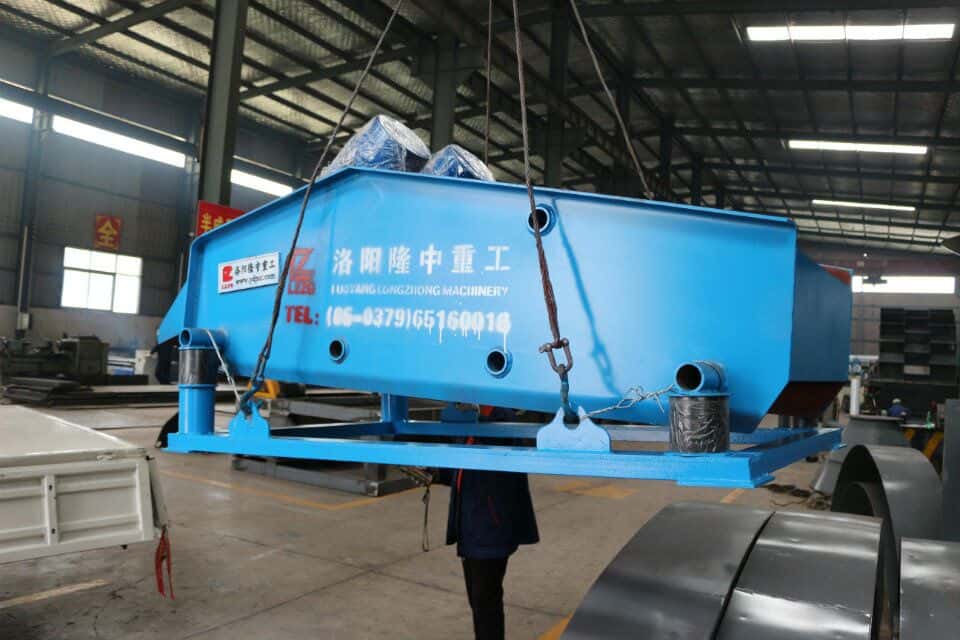 Vibration dewatering screen is professional design and production of dry tailings discharge equipment from Luoyang LZZG. Its work track is straight line and is a screening equipmen for slurry dewatering, medium, desliming.
The working principle of the coal dewatering screen:
The machine adopts the dual-electrode self-synchronous technology, the universal eccentric block and the adjustable amplitude vibrator. It consists of a sieve box, a vibrator, a supporting system and a motor. The fine coal vibration dewatering screen from Luoyang LZZG is stable and reliable running, investment cost is the lowest. The equipment's repair and maintenance produced by Luoyang LZZG is convenient and long service life at the same time.
Send us a message
You can also send a message to us by this email export@lylzzg.com, we will reply to you within 24 hours. Now tell us your needs, there will be more favorable prices!