How to maintain the fine sand recycling machine
Date: Oct. 31, 2017
If you are interested in our products, Please get in contact with us .
Date: Oct. 31, 2017
Chat Line
Send Inquiry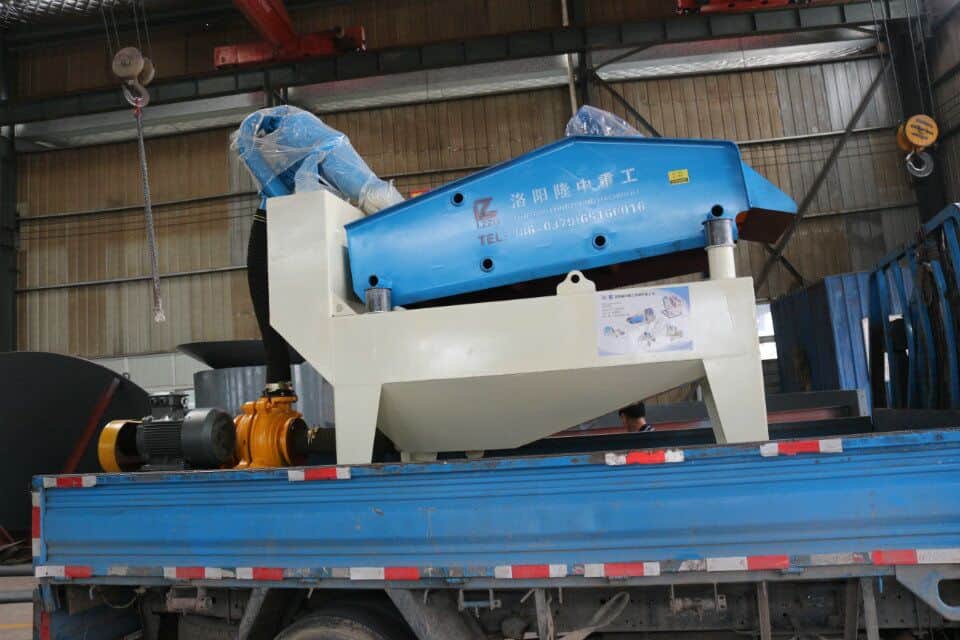 It is a direct way to extend the life of the sand recycling machine, so how does the sand recycling machine do daily maintenance?
In traditional artificial sand wet process, the loss of fine sand in artificial sand can hardly be controlled. The fine sand recovery system can effectively reduce the loss of fine sand and control it in 5% to 10%. The fine sand recycling machine adopts polyurethane screen, which is longer than other types of screen and can not be blocked. The sediment separator is lined with polyurethane, which improves the service life of the whole apparatus and can successfully complete the slurry concentration and liquid clarification.
Send us a message
You can also send a message to us by this email export@lylzzg.com, we will reply to you within 24 hours. Now tell us your needs, there will be more favorable prices!