The dewatering effect of mine dewatering screen
Date: Feb. 07, 2018
If you are interested in our products, Please get in contact with us .
Date: Feb. 07, 2018
Chat Line
Send Inquiry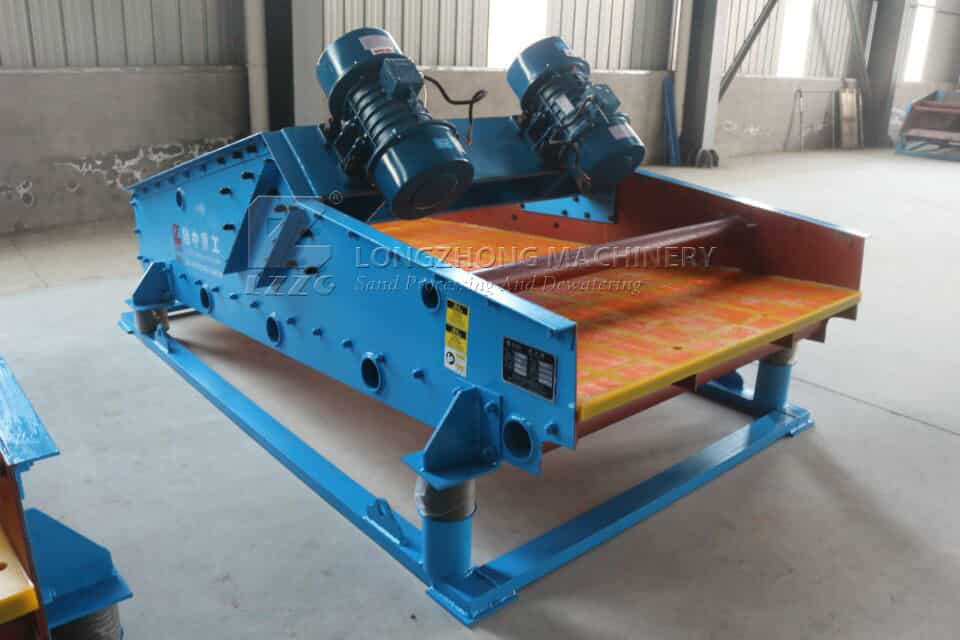 In many cases, the dewatering screen clearly looks normal in the process of screening the material, but after the final screening of all the materials, the effect is not good. What are the problems?
The physical properties of the sieving material; Screening material properties have large effect on sieving. The particle size, water content of the material itself and silt content will affect the screening effect. When the material humidity is bigger, the screening efficiency will reduce in general.
The effect of the screen plate property and its structural parameters; The vertical motion is done between the material particles and the sieve mesh. If it is doing a parallel motion, it will have a relatively low screening efficiency.
The effect of production conditions; Separation dehydration screen has its own load, when the load is bigger, the screening efficiency can reduce and can accelerate the damage to the screen, so manufacturers recommended that users don't let dewatering screen overwork for a long time.
Send us a message
You can also send a message to us by this email export@lylzzg.com, we will reply to you within 24 hours. Now tell us your needs, there will be more favorable prices!