Tailings dry dewatering screening can effectively realize waste mine utilization.
Date: Mar. 19, 2018
If you are interested in our products, Please get in contact with us .
Date: Mar. 19, 2018
Chat Line
Send Inquiry
The tailings water which is excluded from the ore dressing plant that often contains a lot of agents and harmful substances. On the other hand, if the useful components in the tailings can be redeveloped, the tailings resources are comprehensively utilized.
LZZG tailings dry discharge process is a perfect solution to a series of problems caused by tailings.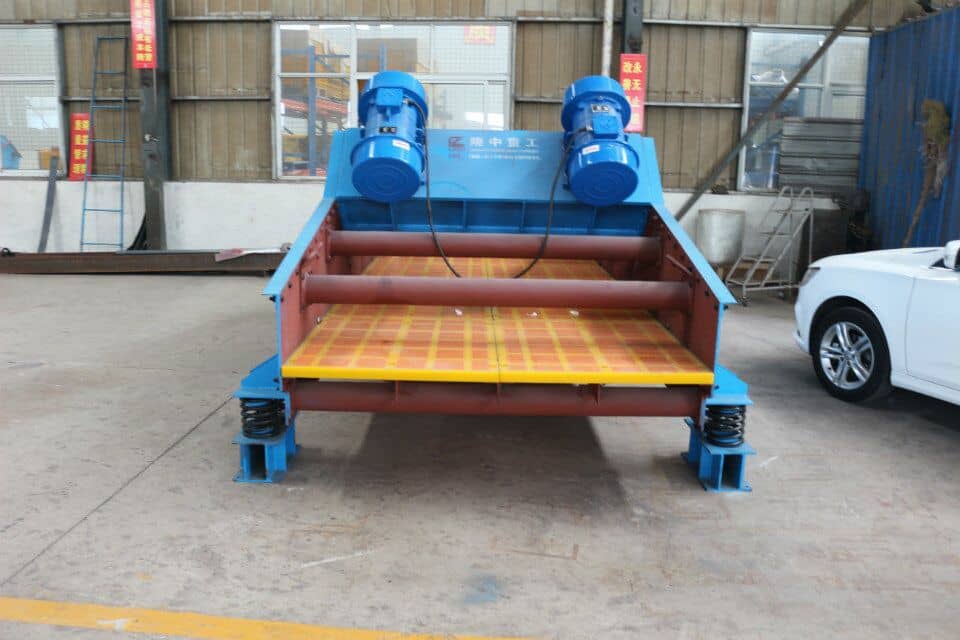 On the basis of high frequency screening, the new tailings dewatering machine is produced. The equipment is mainly used for the dehydration of metal and non-metal tailings. Because the tailings dry line screen for dehydration has very good effect, so it become the core of dry tailings discharge process equipment, mainly used for tailings dehydration, recycling, realize the comprehensive utilization of tailings.
Tailings dry dewatering screen with cyclone, slurry pump equipment, is a better tailings processing system.
Send us a message
You can also send a message to us by this email export@lylzzg.com, we will reply to you within 24 hours. Now tell us your needs, there will be more favorable prices!