Silica sand, silica powder vibrating screen
Date: Mar. 12, 2022
If you are interested in our products, Please get in contact with us .
Date: Mar. 12, 2022
Chat Line
Send Inquiry
Silica powder is mainly used in glass, ceramics, refractory materials, metallurgy, construction, chemical industry, rubber, coatings and other industries, and is widely used.
Sieving silica powder screening equipment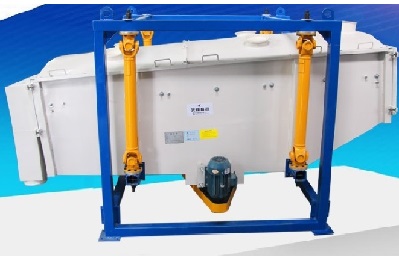 Swing screen
The advantages of swing screen
The swing screen is mainly composed of dust cover, transducer, vibrating body, vibration damping spring, ultrasonic power supply, base and other parts. The high-frequency electricity generated by the power supply of the rocking screen is converted into longitudinal oscillating waves in the form of high-frequency sinusoids through the transducer. These oscillating waves are transmitted to the resonator to resonate the resonator, and then the resonator transmits the vibration evenly to the screen surface. , the silica powder on the screen is subjected to low-frequency three-dimensional vibration and superimposed with ultrasonic vibration, which can not only prevent mesh blockage, but also improve the screening yield and accuracy of silica powder.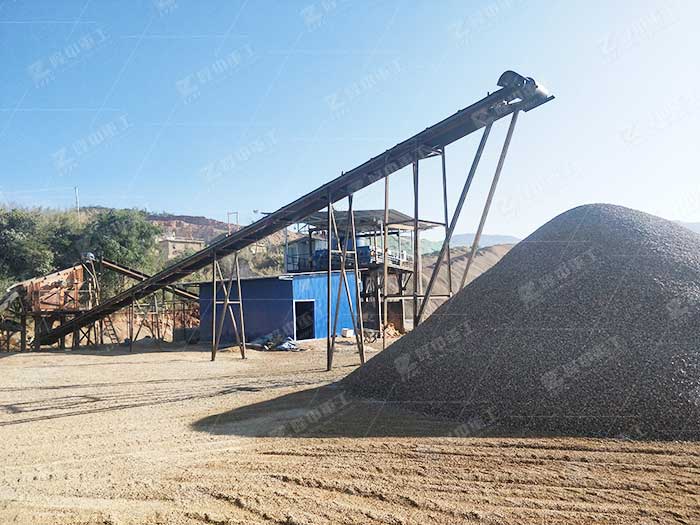 1. Fine screening
The rocking screen is specially designed for high-precision fine powder screening. It can screen 80~600 mesh powder materials, and can clearly separate the fine particles with adjacent diameters. In the process of silica powder screening, without changing the properties of silica powder, the screening accuracy can be increased by 1-70%, and the output can be increased by 0.5-10 times.
2. Good screening effect
The oscillating screen converts 220V, 50Hz or 110V, 60Hz electrical energy into 18KHz high-frequency electrical energy, and inputs the ultrasonic transducer to turn it into 18KHz mechanical vibration, which greatly improves the various effects of the vibrating screen, so as to achieve screening and cleaning. purpose of the net. The swing screen does not need to add other screen cleaning devices, and has a self-cleaning function. During the screening process of silica powder, the risk of screen blockage is reduced, which can ensure the screening effect of silica powder and prolong the service life of the screen.
3. Large processing capacity
Due to the installation of ultrasonic system, the swinging screen can effectively decompose the adhering substances and reduce the amount on the screen. Compared with the vibrating screen without ultrasonic installation, the screening rate is increased by 5-20 times. It can also be used in single layer or multi-layer. One set of ultrasonic generation 3 transducers can be used at the same time.
The above is the relevant introduction of the silica powder rocking screen. Longzhong Heavy Industry rocking screen products are of good quality and complete models. The key is the low price. If you are looking for this kind of vibration screening equipment, please feel free to come to consult and buy.
Send us a message
You can also send a message to us by this email export@lylzzg.com, we will reply to you within 24 hours. Now tell us your needs, there will be more favorable prices!