LZZG regards products quality as life.
Date: Jan. 17, 2018
If you are interested in our products, Please get in contact with us .
Date: Jan. 17, 2018
Chat Line
Send Inquiry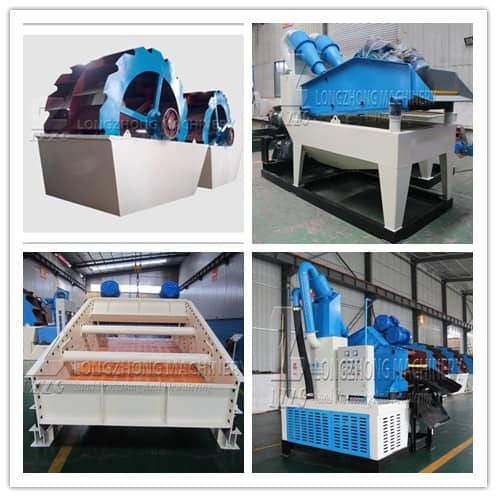 As a new mining enterprise, LZZG has been focusing on making high-quality products and creating multiple patented products. Since LZZG was established, we always devotes us to creating brand leader in the industry. Through the strict quality requirements, we can ensure that every product will be high quality, high-end, energy saving, environmental protection. At present, all LZZG sand washing equipment that will be shipped must be checked more than once. First, we will check every making machine and making flow before making machine. Secondly, during the production process, the production process and workers' operation procedures will be inspected strictly; After the final production, every detail and parts of the finished products are inspected to guarantee the delivery of zero failure.
Send us a message
You can also send a message to us by this email export@lylzzg.com, we will reply to you within 24 hours. Now tell us your needs, there will be more favorable prices!