Brief Introduction of 900t/h Granite Stone Powder Washing Project
Date: Dec. 24, 2022
If you are interested in our products, Please get in contact with us .
Date: Dec. 24, 2022
Chat Line
Send Inquiry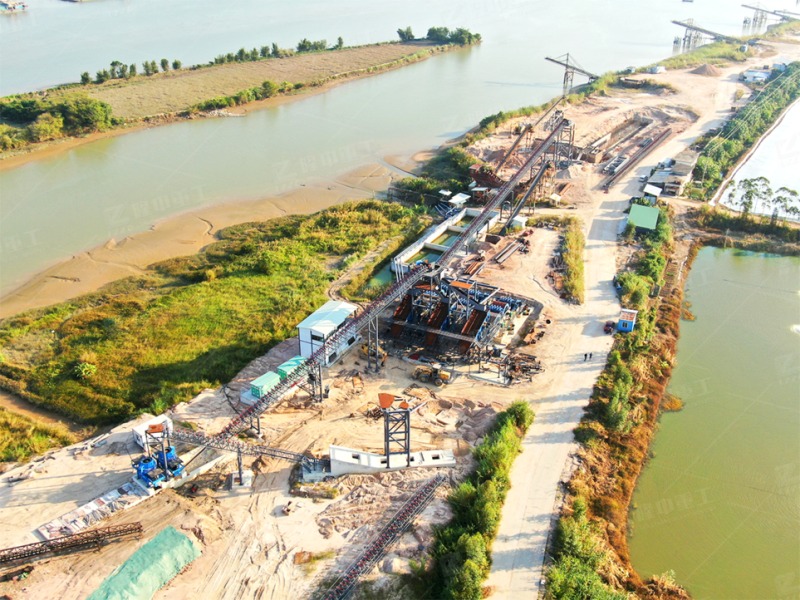 The role of cleaning stone powder, granite needs to be crushed and sand-made, screened and washed to make powder before it can be used in the corresponding industrial field. Therefore, customers have higher requirements on the overall performance of the equipment, cleaning rate and energy consumption ratio. Require.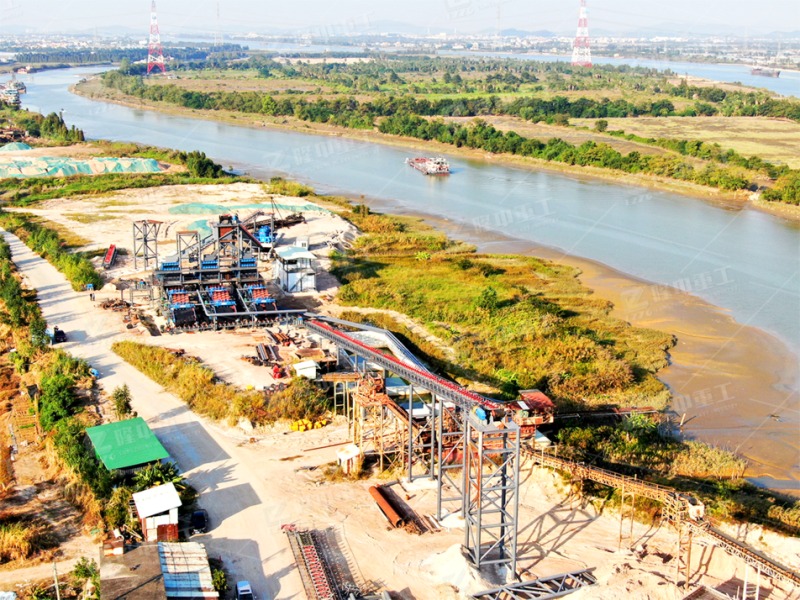 Guangdong Province is located in South China, bordering Fujian in the east, Jiangxi and Hunan in the north, Guangxi in the west, and the South China Sea in the south. It is China's largest economic province and one of the birthplaces of Chinese civilization. Among them, the reserves of mineral resources occupy an important position in the country, and the reserves of kaolin, peat soil, metallurgical gangue, granite, and limestone rank first in China. As a province with large mineral resources, the construction of green mines is of great significance to Guangdong.
Send us a message
You can also send a message to us by this email export@lylzzg.com, we will reply to you within 24 hours. Now tell us your needs, there will be more favorable prices!