Vibrating screen for separating fine sand and coarse sand
YK series circular vibrating screen can screen out various specifications of sand. The rocks suitable for sand making, such as river pebbles, limestone and granite, go through the crusher and then enter the circular vibrating screen to screen out fine sand (sand with an average particle size of 0.25mm~0.125mm), medium sand (0.5~0.25mm) and coarse sand (1mm~0.5mm). If the customer needs a specific size of sand, you can replace the corresponding type of screen.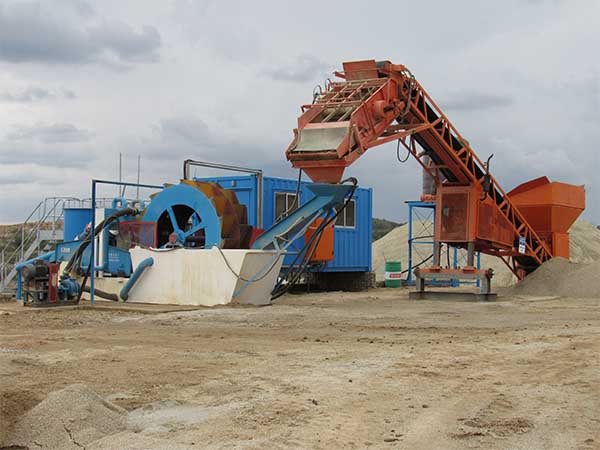 YK series circular vibrating screen is mainly composed of screen box, screen, vibrator and damping spring.
The vibrator is installed on the side plate of the screen box, and the motor rotates through the coupling, which produces centrifugal inertia force and forces the screen box to vibrate.
The YK series circular vibrating screen is installed with a seat, and the adjustment of the inclination angle of the screen surface can be realized by changing the position and height of the spring bearing.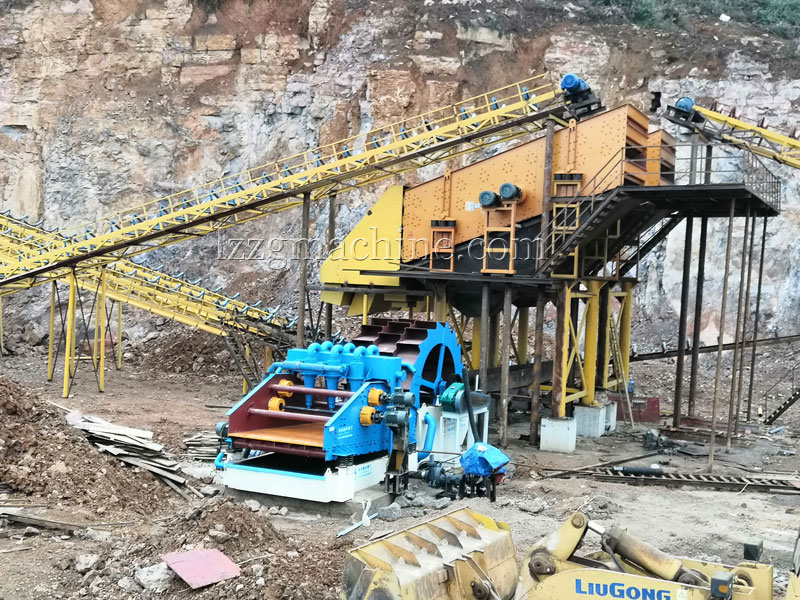 Sieve plate has punched sieve plate and rubber sieve plate, there are single layer and double layer, all kinds of sieve plate can meet the requirements of high screening efficiency, long life and non-plugging.
The motor can be flexibly installed on the left or right side of the screen frame.
Main uses: this series is suitable for the screening of coal, limestone, macadam, gravel, metal or non-metallic ores and other materials.
Dust-free screening machine.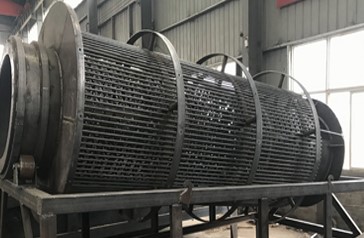 If the environmental conditions are high, a fully enclosed drum screen can be used.
In the process of screening fine sand, it is easy to produce dust and pollute the surrounding environment.
On the other hand, the drum device of the drum screen can use a sealed isolation cover to seal the whole screening cylinder, so that there is basically no dust flying in the operation, which can effectively avoid fine sand overflow and reduce dust pollution in the working environment. Its noise is also lower than that of the vibrating screen.
But its screening accuracy is not as good as that of circular vibrating screen.
Customers require high-precision fine sand, should choose a circular vibrating screen, screening accuracy of more than 95%, can be used for 1mm-120 purpose fine sand screening operation.
Send us a message
You can also send a message to us by this email export@lylzzg.com, we will reply to you within 24 hours. Now tell us your needs, there will be more favorable prices!