The working principle of coal slime dewatering vibrating screen
Coal slime dewatering screen is vibrating grading equipment specially developed by our company for desliming, de-intermediation and dehydration in washing plants. This series of dewatering screen adopts flange-type vibration exciter, which is driven by two external motors to rotate self-synchronously in the opposite direction, so that the screen body performs periodic reciprocating motion along the linear direction, so as to achieve the purpose of grading and dehydration.
Application of coal slime dewatering screen: High-frequency coal slime dewatering screen is the special equipment for coal slime dewatering screen operation.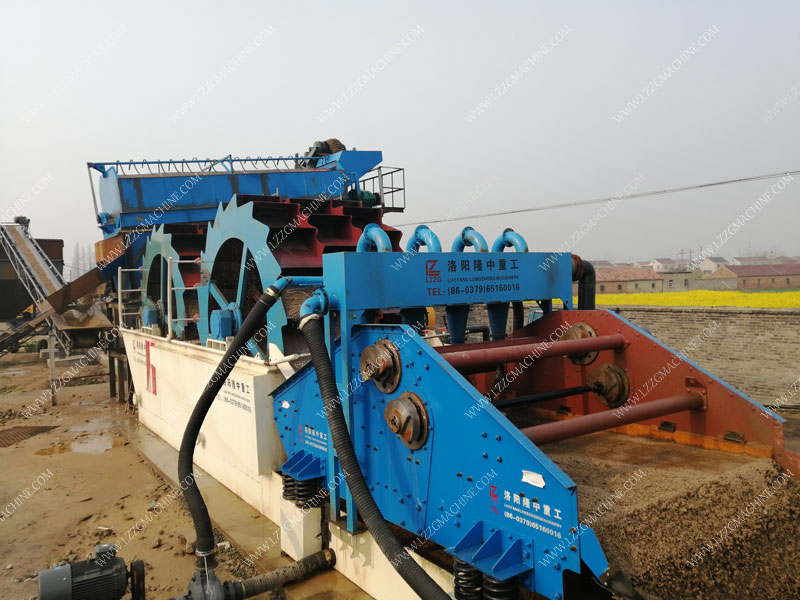 Technical features of slime dewatering screen:
Coal slime dewatering screen is mainly composed of a screen box, vibration exciter, support system, and motor.
The screen is installed horizontally as a whole, and the screen is installed at a negative angle to ensure the effect of forced dehydration;
The screen can be selected from stainless steel composite screen, tensioned installation, or stainless steel welded slit screen, pressed installation to meet different needs;
The vibration frequency can be adjusted at any time through the frequency converter to achieve the best dehydration effect.
Send us a message
You can also send a message to us by this email export@lylzzg.com, we will reply to you within 24 hours. Now tell us your needs, there will be more favorable prices!