Identify common failure causes of vibration motors
After a long-term use of the vibration motor, some small faults will inevitably occur, and some of the more common faults can be handled by ourselves. Save maintenance costs, but also can effectively shorten the maintenance cycle.
The vibration motor is the vibration source of all kinds of vibration machines. The vibration motor is installed with a set of adjustable eccentric blocks at both ends of the rotor shaft, and the exciting force is obtained by the centrifugal force generated by the high-speed rotation of the shaft and the eccentric blocks. It has high utilization rate of exciting force, low energy consumption, low noise and long service life. The exciting force of the vibration motor can be adjusted steplessly, which is convenient to use.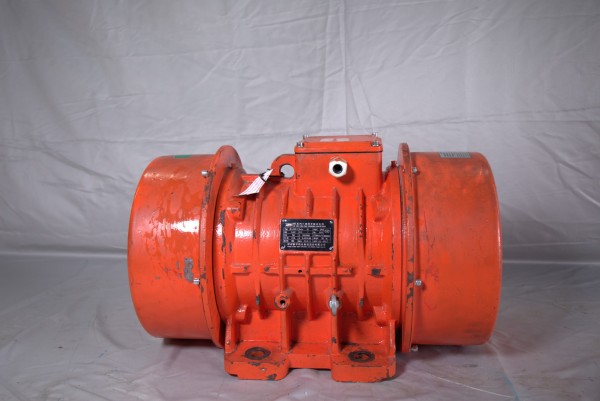 Vibration Motor Troubleshooting and Repair
After turning it on, the motor does not start.
At this time, we should check whether the power supply is out of phase, or whether the motor is out of phase, and whether the protective cover of the motor is damaged and the phenomenon of friction eccentric block occurs;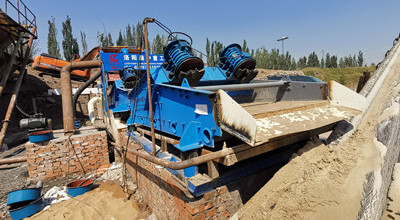 After turning it on, the motor is very noisy and hot.
At this time, we need to check whether the roughness of the ground contact surface of the motor is installed according to the requirements, or whether the ground bolts are loose.
After adjusting the eccentric mass of the motor, the amplitude of the motor changes abnormally.
At this time, it should be checked whether the eccentric blocks at both ends of the shaft are symmetrically adjusted.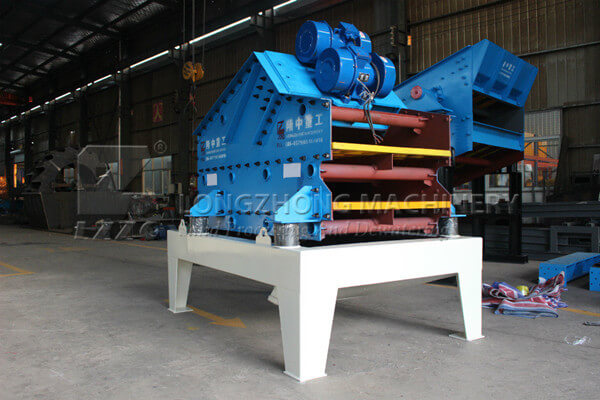 If you have any questions, welcome to consult the after-sales service or business of the LZZG vibrating screen special vibration motor manufacturer, 24 hours online.
Send us a message
You can also send a message to us by this email export@lylzzg.com, we will reply to you within 24 hours. Now tell us your needs, there will be more favorable prices!