How to solve the high mud content of sand and gravel
In order to achieve a good desilting effect, the process design of the production line should adopt "double desilting", that is, the small particles should be screened out before the first crushing, and the size of the screen should be controlled at 20-40mm. If the size is too small, the desilting effect is not good; If the size is too large, a large number of stones will be screened, which is not conducive to cost control. The remaining stone is crushed and sieved again, and the particles below 4-5mm are screened out. In this way, the mud content of the remaining stone after two screenings is completely controllable, and the mud content of the machine-made sand and crushed stone produced by subsequent crushing will also be absolutely controllable.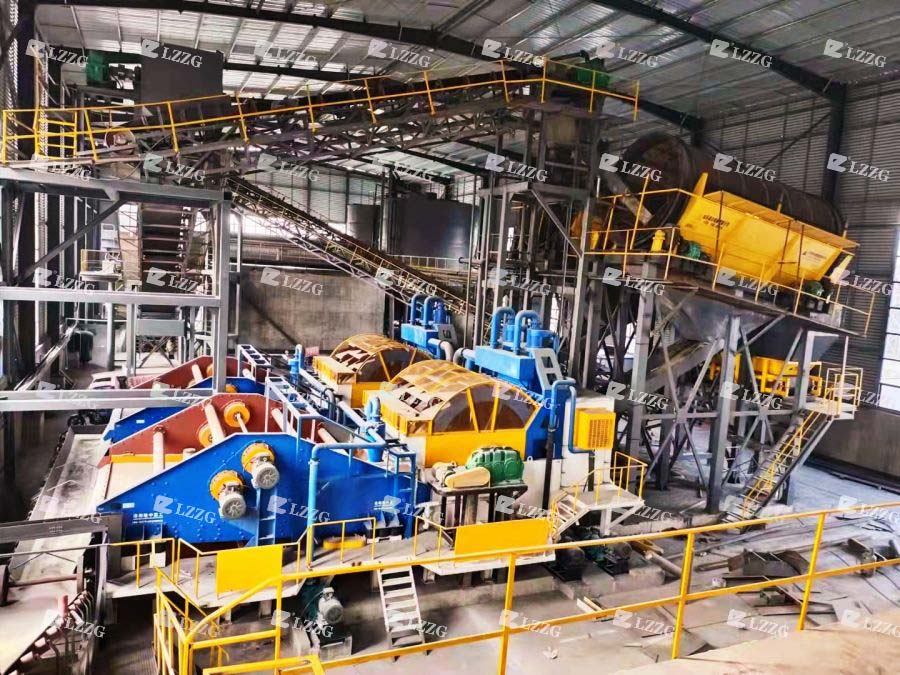 As mentioned above, the fineness modulus of the 4-5mm particles screened out is usually 2.8-3.5. If the MB value is properly controlled, it can be used as unshaped machine-made sand. It should be noted that the output of this unshaped machine-made sand (referred to as primary sand) is not low, accounting for 15-25% of the total sand and gravel output. If the primary sand can be used in concrete normally, it can not only reduce resource waste, but also Will increase the added value of the product.
Considering that the quality of the primary sand meets the technical requirements for the use of concrete raw materials, a powder separator should be installed on the finished product belt of the primary sand. MB value.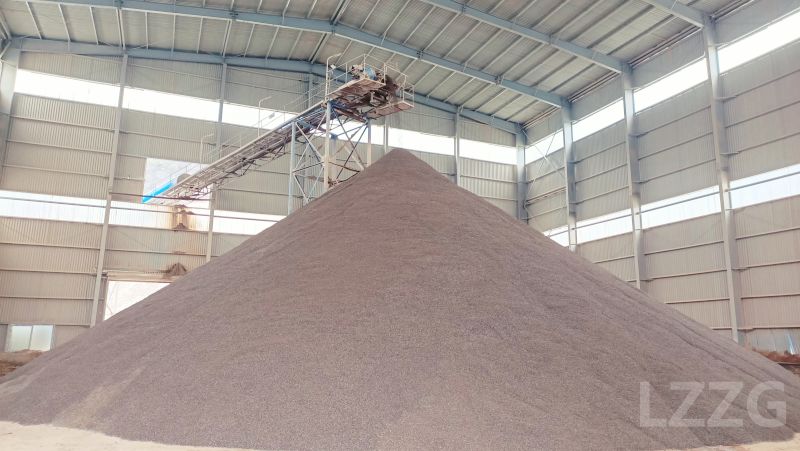 Send us a message
You can also send a message to us by this email export@lylzzg.com, we will reply to you within 24 hours. Now tell us your needs, there will be more favorable prices!