Aggregate Wash Station for Difficult to Wash Materials
LZZG GX series aggregate wash station is a new type of equipment for cleaning sand and gravel aggregates. It has higher cleaning capacity, and has the advantages of large processing capacity and high efficiency. At the same time, it has low operating noise and small footprint.
Introduction of GX series high-efficiency scrubbing machine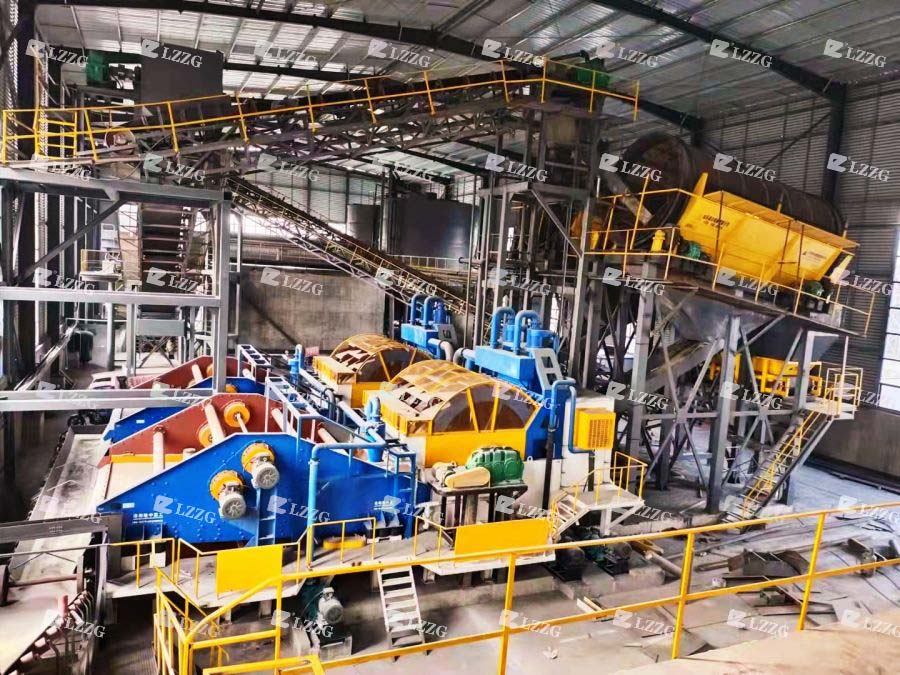 GX series aggregate wash station
Through the combination of the wheel sand washer and the scrubbing machine, the scrubbing is integrated so that the material and the material are fully rubbed to remove the surface attachments. The mixed material first enters the scrubbing machine for full scrubbing, and then passes through the impeller separator for cleaning and water control to achieve the effect of mud and sand separation. Simple installation, easy maintenance, and can be customized according to user needs.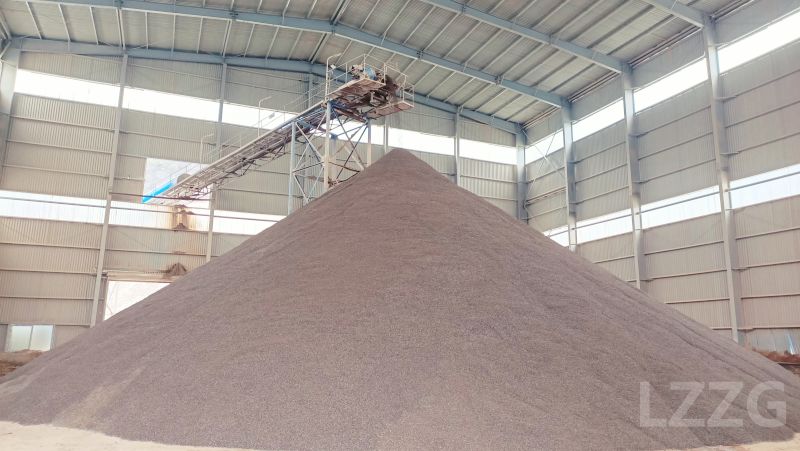 【Product name】: Efficient scrubbing machine
【Feed size】: ≤10mm
[Treatment water capacity]: 50-270t/h
[Applicable materials]: river pebble, granite, limestone, weathered sand, river sand, yellow sand, and other materials.
【Scope of application】: The equipment has been widely used in the sand mining, construction site, highway, road and bridge construction, concrete mixing station, water conservancy and hydropower, and other industries.
【Applicable production line】: Quartz sand, fracturing sand production line, limestone crushing and grinding, basalt crushing and sand-making, and other material production lines.
Send us a message
You can also send a message to us by this email export@lylzzg.com, we will reply to you within 24 hours. Now tell us your needs, there will be more favorable prices!