What role does sand washing machine play in sand production line?
Date: Jul. 13, 2018
If you are interested in our products, Please get in contact with us .
Date: Jul. 13, 2018
Chat Line
Send Inquiry
Sand washing machine is mainly used for cleaning the crushed sand and gravel, which can greatly remove the impurities that covering the surface of sand and gravels. The washed sand is widely used with good shape, and no impurities.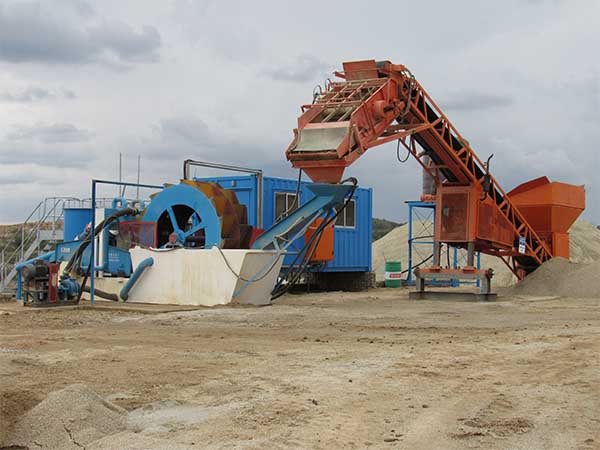 Sand washing machine is the end process in sand production line, which plays an important role in sand processing. So what is the role?
1.Cleaning
The artificial sand contains a certain amount of stone and mud powder in sand and gravel process. The presence of mud powder will seriously affect the grading of sand. Sand washing machine can clean and separate the stone powder soil in sand stone, so that sand and impurities are separated. In cleaning process, the useful sand is washed out in a large amount.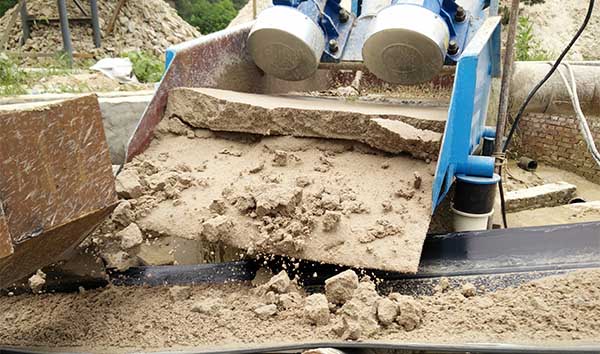 2. Ensure the normal operation of production line
The operation of sand washing machine can prevent the blockage of hopper, chute, funnel and the crushing and screening equipment. When the blockage is serious, the production cannot be performed normally, sand washer can effectively solve these problems.
3.Get high quality sand
The crushed sand and gravel contains lots of stone powder, so the quality is not good. Sand washing machine is for removing impurities and improving the quality of sand. The processed sand and gravel type is more perfect, and is more popular at market. And the loss of fine sand is very small when washing, so the sand products are exquisite. And the grading and fineness modulus reaches the national standard of "building sand".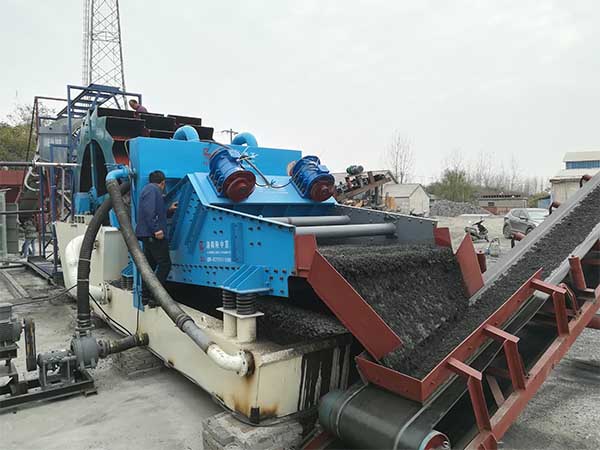 Send us a message
You can also send a message to us by this email export@lylzzg.com, we will reply to you within 24 hours. Now tell us your needs, there will be more favorable prices!