What are the uses of dolomite?
Date: Dec. 29, 2021
If you are interested in our products, Please get in contact with us .
Date: Dec. 29, 2021
Chat Line
Send Inquiry
Dolomite can be used in building materials, ceramics, glass and refractory materials, chemical industry, agriculture, environmental protection, energy saving and other fields. It is mainly used as a flux for alkaline refractory materials and blast furnace ironmaking; production of calcium magnesium phosphate fertilizer and preparation of magnesium sulfate; and ingredients for the production of glass and ceramics. It is also used as a flux in the glaze. Some ancient kilns in the north, such as Ding kiln, often add dolomite to the glaze, and dolomite is also added to some color glazes in Jingdezhen.
Which industries can dolomite be used for?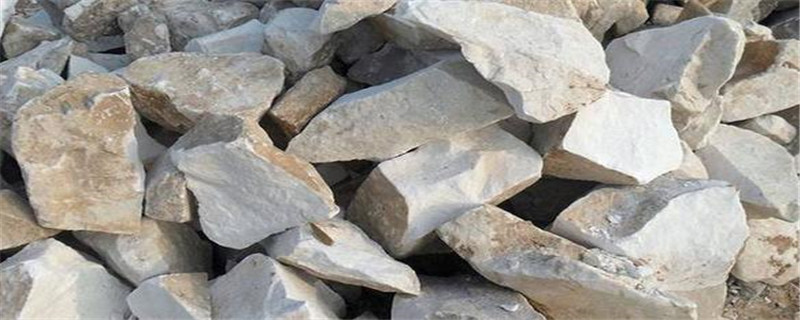 1. Refractory materials
Dolomite is one of the important raw materials for alkaline refractories, mainly used for steel-making converter lining, open hearth furnace, electric furnace wall, and can also be used for thermal equipment such as external refining devices and cement kilns. Dolomite can be used to make dolomite bricks. When dolomite bricks are used as furnace lining, the method of spraying dolomite gunning materials can significantly increase the life of the furnace.
2. Production of coatings
Dolomite can be used to produce new type extender pigments, with stable chemical composition, weather resistance, anti-settling properties, high whiteness, low cost, and unique craftsmanship. It can be used in various paints. The coating produced can reduce the amount of titanium dioxide, has high hardness, good hand feeling, strong adhesion, and its application effect is better than that of heavy calcium carbonate.
3. Production of magnesium compounds
Dolomite can produce magnesium compounds such as magnesium carbonate, magnesium oxide, magnesium sulfate and magnesium hydroxide. Magnesium carbonate includes: light magnesium carbonate, light spherical magnesium carbonate and light transparent magnesium carbonate. Light magnesium carbonate is the basic raw material of inorganic chemical industry. It is mainly used in the manufacture of magnesium salt, magnesium oxide, fireproof materials, and can also be used in shipbuilding and boilers. , Glass, paint, medicine and other industries.
4. Magnesium smelting industry
Dolomite is also an important raw material for the production of metallic magnesium. Dolomite smelting magnesium is mainly through electrolysis and silicothermic reduction. The electrolysis process is complex and difficult to achieve economic benefits, so small magnesium plants should not adopt this method.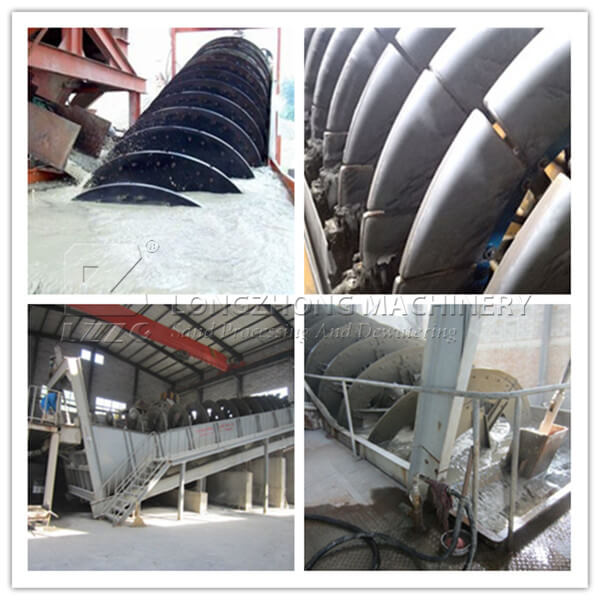 Dolomite washing equipment
The high-efficiency spiral dolomite washing machine is mainly used in the washing, grading, impurity removal, and the washing of fine-grained and coarse-grained materials in the highway, water and electricity, construction and other industries. It has low power consumption and high cleanliness. The good sealing structure, fully enclosed transmission device, and adjustable weir plate ensure the high efficiency, durability, cleaning and dehydration effect of the equipment, and the stability of fine-grained products.
Send us a message
You can also send a message to us by this email export@lylzzg.com, we will reply to you within 24 hours. Now tell us your needs, there will be more favorable prices!