The types of Dewatering Screen of Luoaygn LZZG.
Date: Oct. 19, 2017
If you are interested in our products, Please get in contact with us .
Date: Oct. 19, 2017
Chat Line
Send Inquiry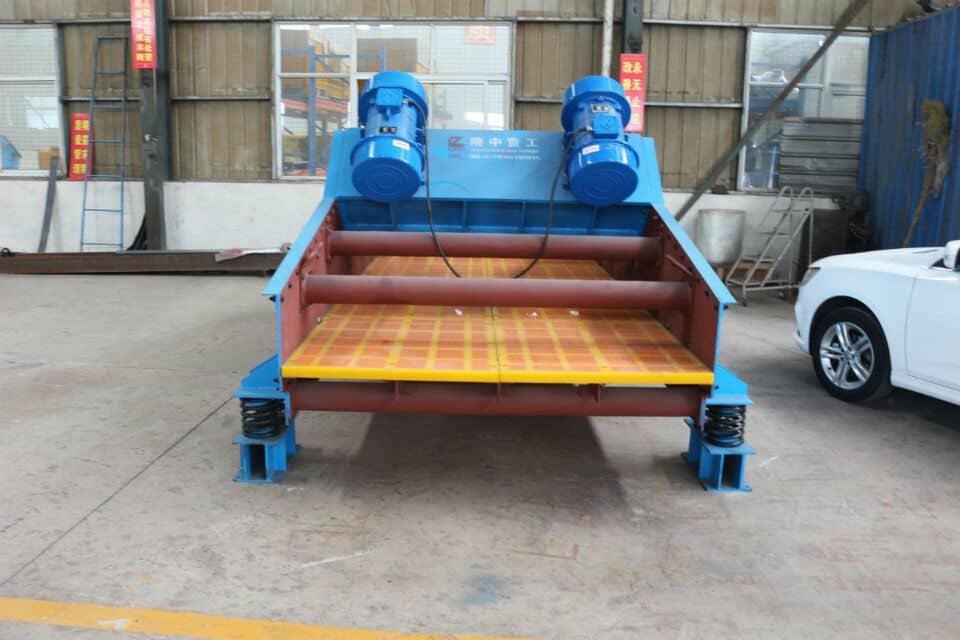 Dewatering Screen is a kind of high efficiency Dewatering Screen, mainly used in tailing dry discharge, fine ore dehydration, coal mud separation and other industries。It is widely used  machinery equipment in the market. In the development of Dewatering Screen, it also has a lot of related new products. Luoyang LZZG's Dewatering Screen series products include: Press Filter, Thickener, Tailing Dewatering Machine, Linear Dewatering Screen, High Frequency Dewatering Screen, Vibrating Dewatering Screen and other products. Now the three combination of Sand Recycling Machine, Thickener, Press Filter is zero discharge of Luoyang LZZG new system equipment. This equipment can deal directly with pollutants to realize zero pollution emissions.
Send us a message
You can also send a message to us by this email export@lylzzg.com, we will reply to you within 24 hours. Now tell us your needs, there will be more favorable prices!