The main mining products of longzhong.
Date: Jan. 09, 2018
If you are interested in our products, Please get in contact with us .
Date: Jan. 09, 2018
Chat Line
Send Inquiry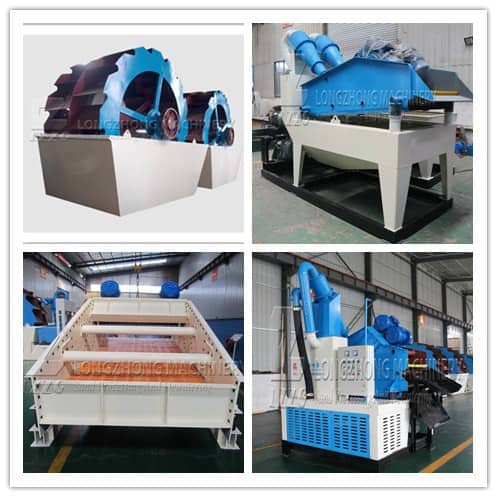 Luoyang longzhong heavy machinery co., LTD is professionally engaged in mining machinery equipment research and development, production and sales. Our company is committed to provide the global customers to cover the entire industrial crushing, sand making, screening, washing sand production process equipment and services. Longzhong equipment sales lead in the domestic market, and exported to countries such as Bangladesh, Malaysia, Indonesia in recent years. Screen equipment and sand washing equipment is longzhong heavy industry's main series products, including circular dewatering screen, dewatering screen, tailing dry vibrating screen, sand recycling machine, sand washing and dewatering screen, the seventh generation sand recycling machine, sand recycling machine, impeller sand washer, spiral sand washer and so on.
Send us a message
You can also send a message to us by this email export@lylzzg.com, we will reply to you within 24 hours. Now tell us your needs, there will be more favorable prices!