How to install the bearing of vibrating screen.
Date: Oct. 10, 2017
If you are interested in our products, Please get in contact with us .
Date: Oct. 10, 2017
Chat Line
Send Inquiry
The bearing of the vibrating screen is a key part of the vibrating screen equipment. It is used to connect the various parts of the vibrating screen, and the friction force is also the largest.
The importance of correctly installing vibrating screen bearings
Work environment of bearings of vibrating screen is poor, such as big environmental humidity, more dust particles, high speed, high temperature, large working load, accompanied by a strong vibration and so on, so whether the vibrating screen installed correctly or not directly affects the bearing the use of precision, performance and life.
How to correctlyinstallvibrating screen bearings
1.Cleaning the bearing and bearing connection department.
2.Check the size of the relevant parts and the accuracy of machining.
3.Install and check.
4.Add lubricating oil.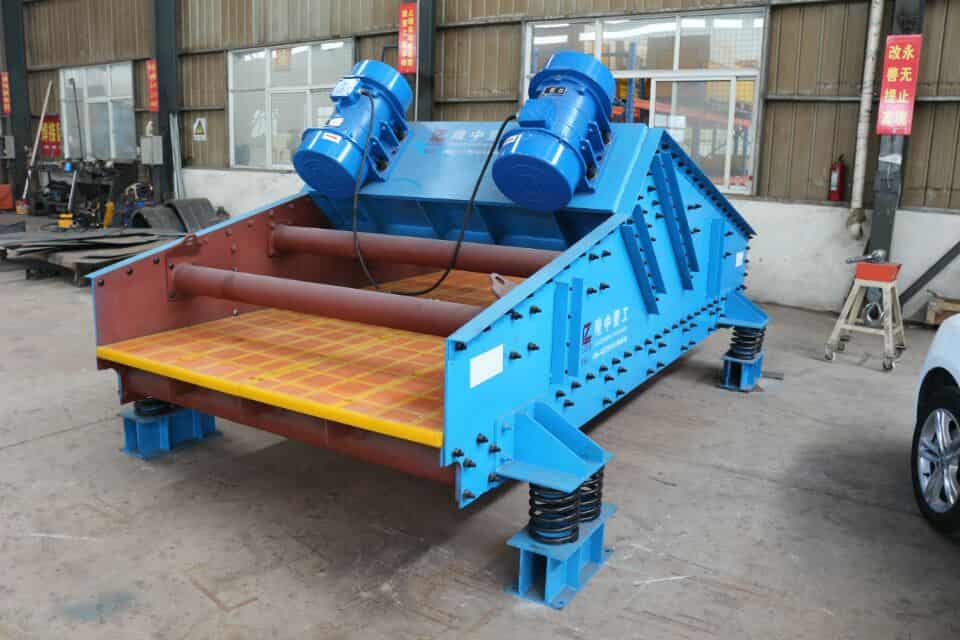 Send us a message
You can also send a message to us by this email export@lylzzg.com, we will reply to you within 24 hours. Now tell us your needs, there will be more favorable prices!