The unique advantages of fine sand recovery system
Date: Dec. 28, 2017
If you are interested in our products, Please get in contact with us .
Date: Dec. 28, 2017
Chat Line
Send Inquiry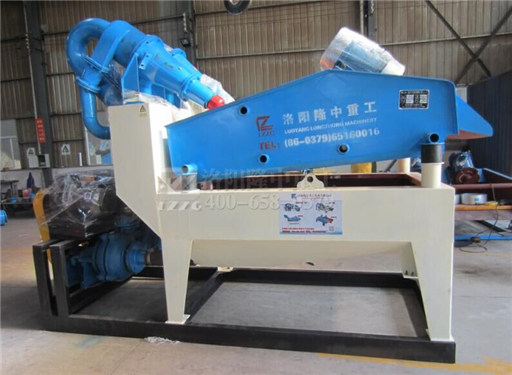 Fine sand recycling machine is equipment in longzhong heavy industry for slurry dewatering, medium material. The machine's the biggest characteristic can well solve the sand erosion problems in the system of sand industry, is the patent of longzhong heavy industry products. Our products have covered many countries and regions such as southeast Asia, central Asia and Africa, and have been well received by our customers. The fine sand recovery system adopts polyurethane screen, which is not easy to block hole. The inner lining polyurethane has improved the service life of the whole device. In addition, the fine sand recovery system can recover 85% of the fine particulate materials in the total amount of the waste, with the technical and economic advantages of other equipment incomparable. According to the user's different requirements, we can design the corresponding solution.
Send us a message
You can also send a message to us by this email export@lylzzg.com, we will reply to you within 24 hours. Now tell us your needs, there will be more favorable prices!